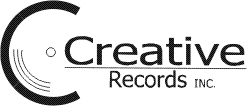 Order Now
Web Hosting
Value Packed and Loaded Web Hosting
with Features all at a very low cost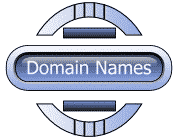 | | |
| --- | --- |
| Basic Web | Intermediate Web |
| 150 Meg Web space2 GB Data Transfer$ 2.99 /mo | 250 Meg Web space3 GB Data Transfer$ 4.99 /mo |
| Business Web | Pro Web |
| 500 Meg Web space6 GB Data Transfer$ 8.99 /mo | 1 Gig Web space10 GB Data Transfer$ 14.99 /mo |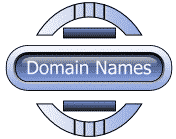 Value Packed and Loaded Web Hosting
with Features all at a very low cost
Inexpensive Web Hosting
Attention all artists, songwriters, and musicians. Do you have a web site you need hosted? Creative Records hosting plans allow you to host accounts using a simple user interface for as low as $2.50 per month.
Our stable UNIX servers, reliable internet connections, and powerful tools make the perfect environment for your web site.
Creative Records, Inc. The forerunner of Digital Music on the internet is now prepared to do our own hosting, and we can host other artists sites just like yours. So Creative Records, Inc. has created Creative Records Web sites.
Now you manage everything about your site with your own user interface. Making changes to your web is a snap. There are no other charges. Creative Records makes it easy for you to make your presence known on the World Wide Web. We even give you a web submission tool to submit your site to major search engines. All for as low as $ 2.50 per month.
If you need help designing a web we'll get one set up for you at a very low cost. Click on the Web Design Service Logo below. We're the best in Web Hosting.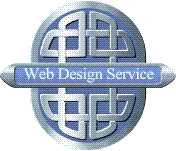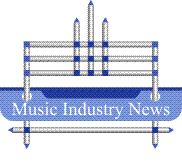 Hear Debbie Kanaan's "Just One Night" in a soon to be released movie "Manhater"


Click above to see more information on this movie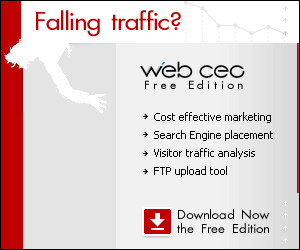 Recording Connection: an established music industry school where students train for careers as professional recording engineers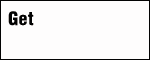 TAXI: the leading independent A&R; company helping unsigned bands, artists and songwriters get record deals, publishing deals and placement in films and TV shows.